Glamour Thalasso & Spa Centre, a timeless bliss
At Glamour Thalasso & SPA, we believe in the importance of individuality and take care of every guest in accordance with the fundamental thalassotherapy principles. Under medical supervision, the marine benefits are perfectly combined with voluptuousness of SPA services for your greater well-being.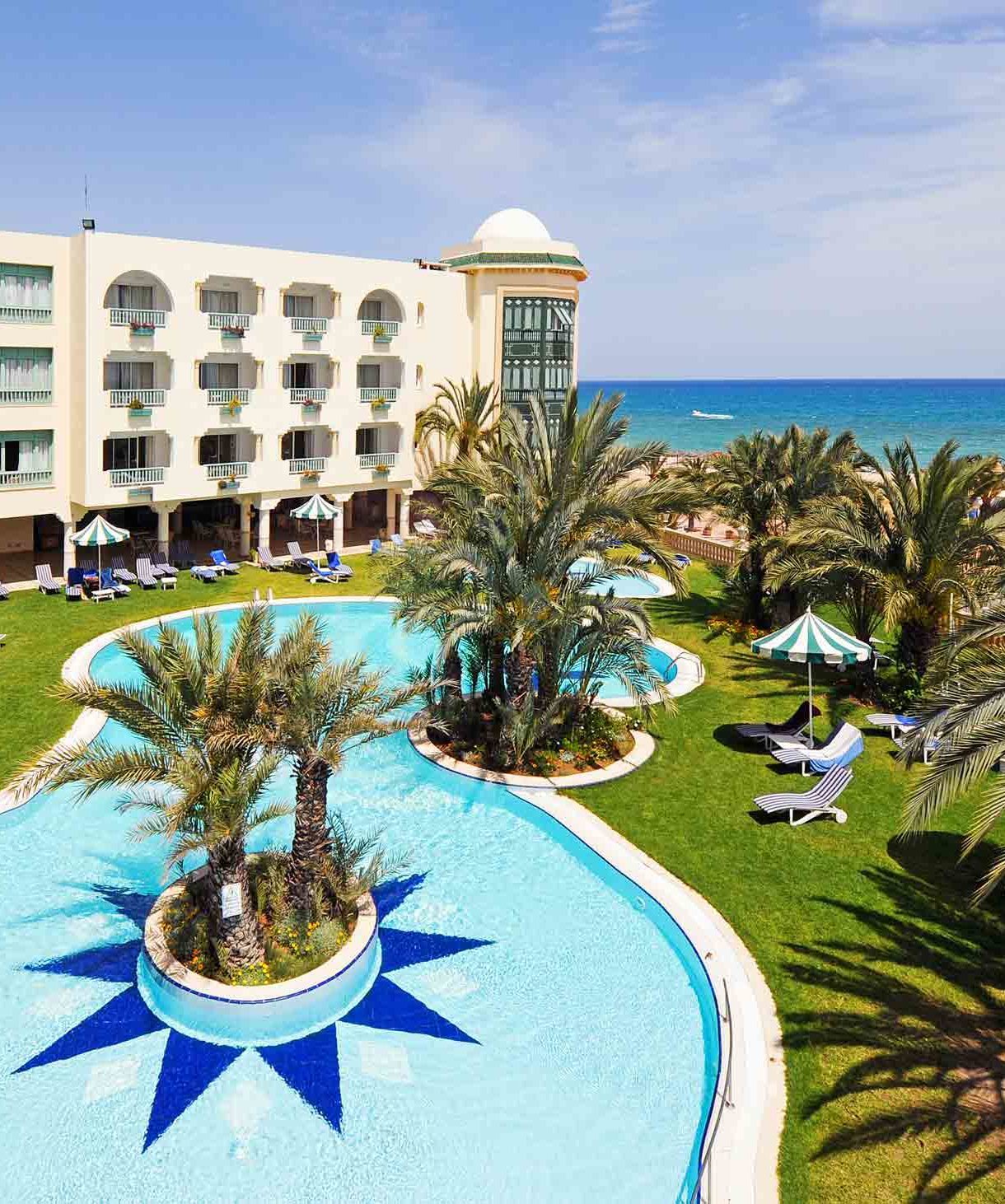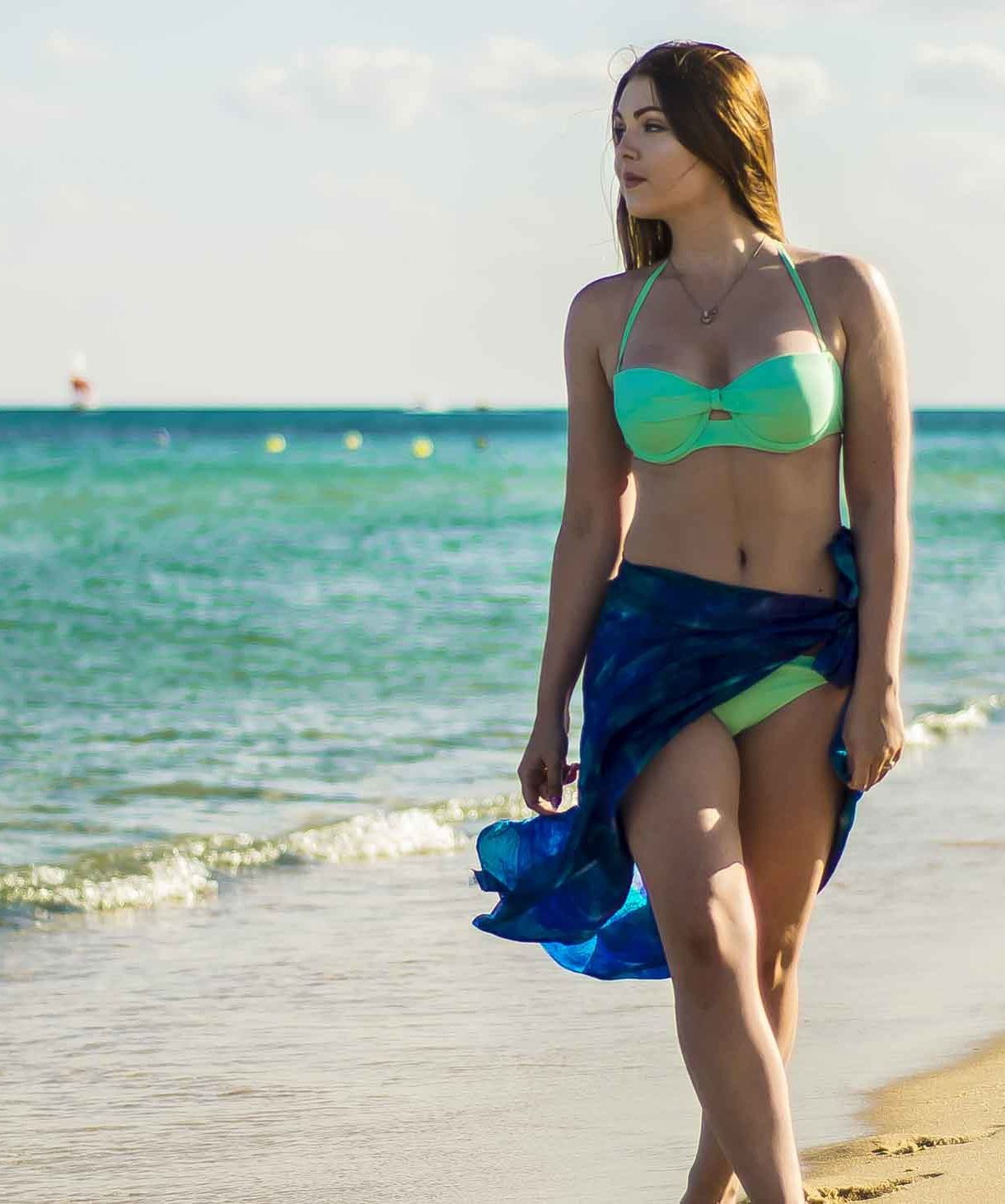 Hammamet Town, your ultimate thalasso halt
Not only was Pupput, Roman Hammamet, famous for its Roman thermal baths since antiquity, but it is still perfectly holding on to this beautiful tradition fully justifying its current name meaning "baths" in Arabic.
Today it is an important charming seaside resort in the heart of the Mediterranean. A picturesque place with eye-catching olive grove landscapes and almond, orange, lemon, mandarin and pomegranate tree plantations.
Its pleasant mild sunny climate, its especially healing air saturated with eucalyptus phytoncides and countless flower enchanting scents, blue sky, turquoise sea and white sandy beaches promise you serenity and tranquillity you dream about.
Located on a pleasing esplanade facing the sea, luxurious and comfortable Mehari Hammamet Hotel is offering you an enjoyable stay in Yasmine Hammamet Resort. Whether it is a healing walk in a briny breeze along the beach, a stroll around Marina, exploring the maze of narrow streets of ancient Medina, discovering an amusement parc of Medina Meditarranea or hitting some nice shots at golf courses, just a few minutes' drive away from your hotel offering you free shuttles – you will definitely find your way to make the most of your holiday. Go to the hotel website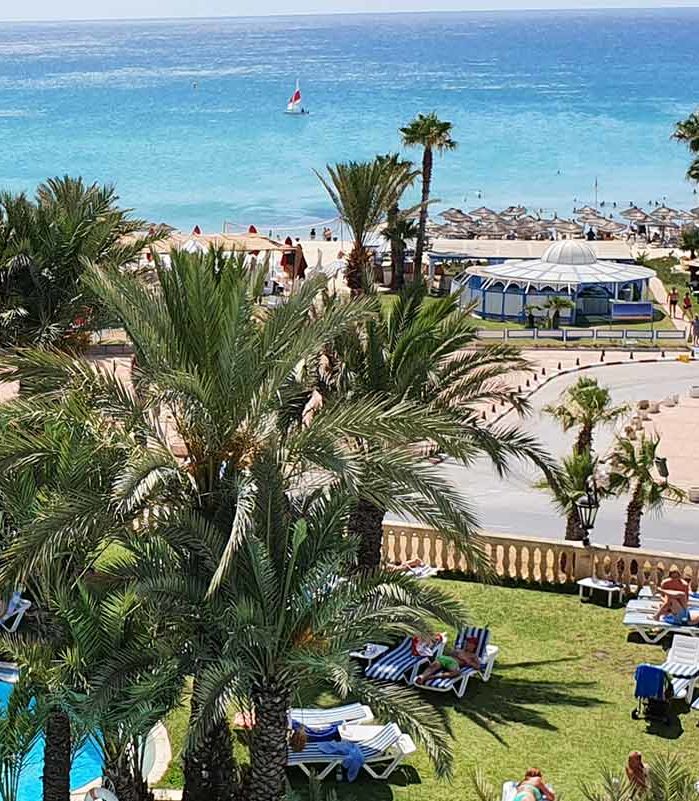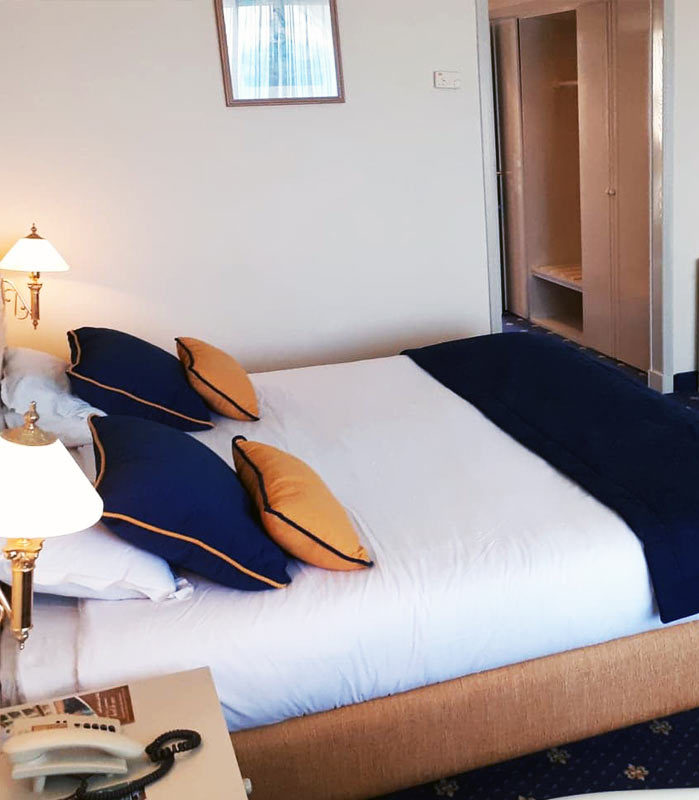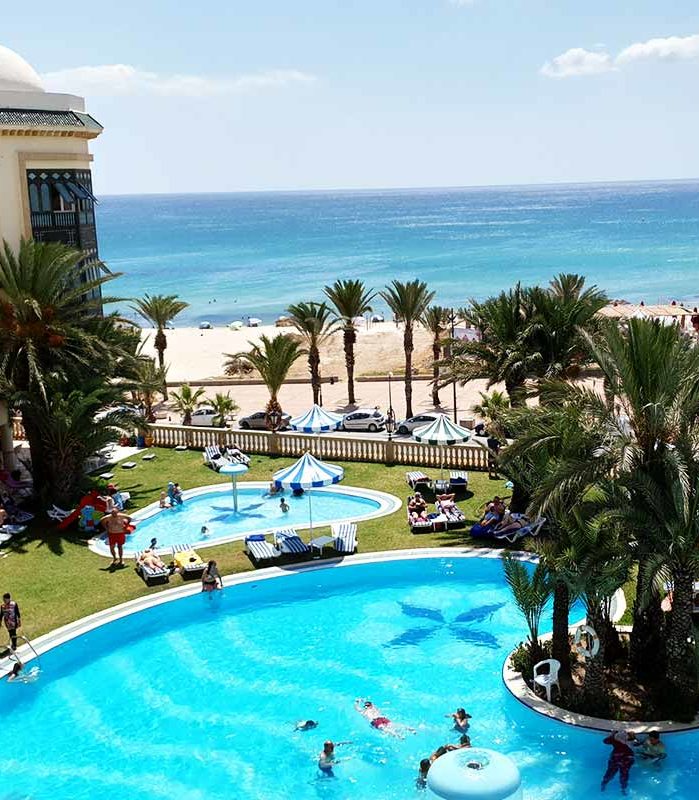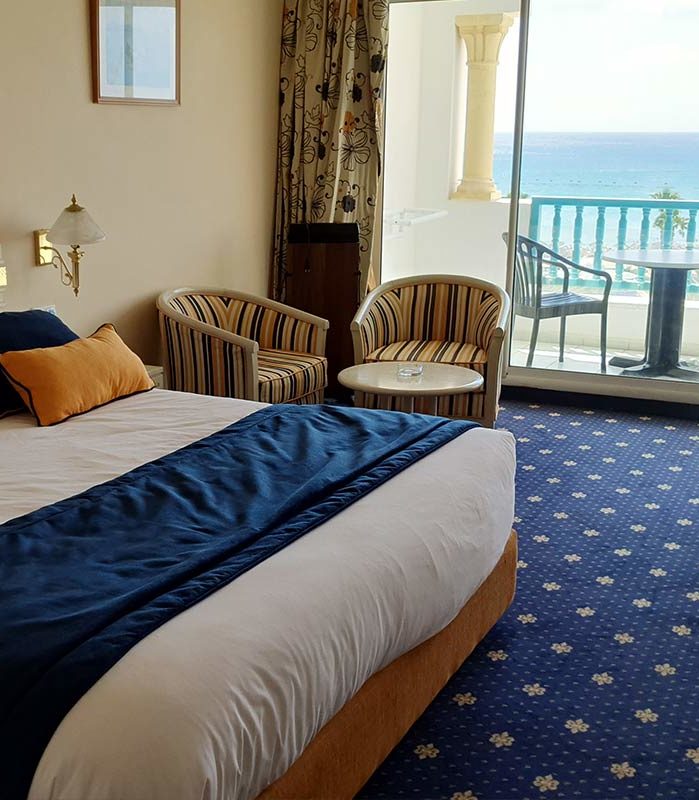 A successful alliance of tradition and modernity, Glamour Thalasso & SPA, is also promising you a delightful experience. Tranquil and friendly spaces, soothing colours punctuated by carved stone, bathing in natural light patio – a real cocoon of pleasure where you'll feel good.
The core elements of all our programs are pure thalassotherapy treatments : heated seawater therapy, sea algae and sea mud body wraps. Paramedical treatments, beauty services, a wide range of massages, hammam rituals make it possible to tailor your program to your personal needs, physical condition and your preferences.
Effective doctor-guest communication is a key element in a regular follow-up of the program progress.
Heated seawater therapy pool with underwater jets and swan-neck shower is at free disposal of all our guests taking thalassotherapy programs as well as our gym and hammam.
There are also aquagym and aquabike sessions to  enjoy.
Our free tea room is there to offer you in between treatments medicinal tunisian herbal teas in alignement with your program.
For non-residents in Hammamet-Nabeul area we offer a free transfer service (hotel-centre-hotel).